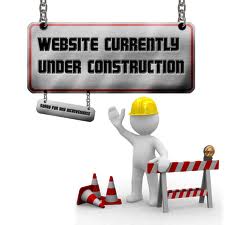 As you may have noticed, this site is currently under construction. Keep checking back as the new site will be ready soon!
~ WELCOME ~
Please make yourself comfortable and take some time to wander around the site. Hopefully there's something you'll find interesting!
As always, I love to hear from you! Whether it's a Shout Out in the box to your right or a message from the CONTACT page, I'll do my best to answer!  Don't forget to sign up for the New Release Newsletter [on the Right].  That's the fastest way to be informed when a new books is being released!
~ THE CURRENT BOOKS ~
Click on either photo to learn more about the Series I am working on right now ~
~ WHAT'S  NEW ~
MARCH 2014
As you can see, we're making progress with the new site.   And, yes, we still have some blank pages and links we're working on tidying up, but I'd love to hear what you think about it so far!
Until next time!
~ Melissa