Click the cover for more information about the book.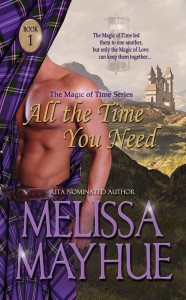 Book One
This is Alex and Annie's story. Remember Alex? You met him first in Warrior Untamed, the last of the Warrior Series.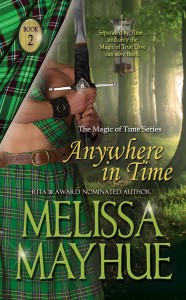 Book Two
This is Syrie and Patrick's story.  About time our Faerie got what was coming to her!